The Prodigy is a brand new hotel integrated to the terminal at Santos Dumont Airport, dedicated to domestic flights and located right down the city center. Not worth getting a room there but if you have the opportunity to fly to other parts of Brasil, don't miss a laid-back hour admiring the view, one of the best on Pão de Acúcar (dixit a guinuine Carioca), or even a healthy lunch around the pool on the roof (a buffet restaurant is available at ground floor too).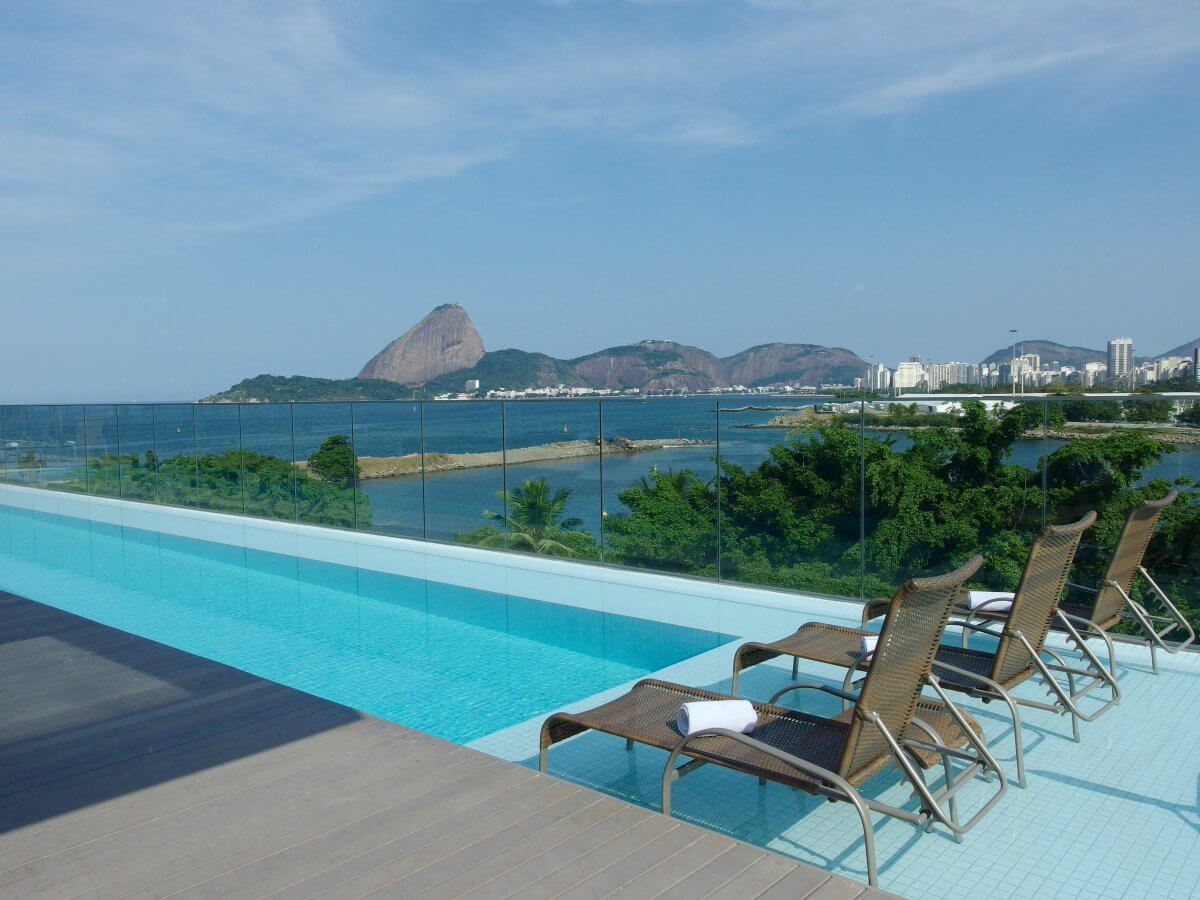 Here is an awesome mirador to watch Gloria's marina, which will host the Olympics sailing events. Yep, Suzette gives you great tips !
Av. Alm. Silvio de Noronha, 365 (Centro) T. +55 21 3478-4100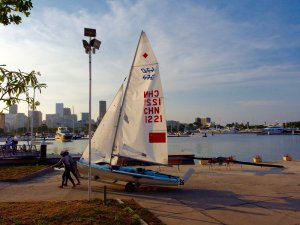 At ground floor, a mini-mall where among half a dozen of stores, the trendy carioca brand Osklen deserves the attention of fashionistas. Nearby, Museo de Arte Moderno (MaM) stands the emphatic modernist architecture of Alfonso Reidy (surrounded by Burle Marx swirling gardens) that houses the collection of Gilberto Chateaubriand, tireless collector of modern and conceptual arts. The Maxxi museum (by Zaha Hadid) temporary exhibition ends in September 2016.
Pay attention to the building itself in its oversize performance. Nice restaurant Laguiole, open Mon to Friday, 12am-5pm. Tel. +55 (21) 2517 3129 http://mamrio.org.br Open Tuesday-Sunday 12am-6pm and 11am-6pm weekends. R$14. Then, walking towards Gloria's marina, you'll reach Parque do Flamengo, with another pure modernist construction, a martial WW2 memorial. Beyond, the 20ha garden (also designed by the smart Burle Marx in the 70's) where are usually held big crowd events …Rihanna's shows and that kind of stuff.